Cut
Every stroke deliberated,
each etching calculated.
Carve
Achieving a fine balance
between art and science.
Create
Thought goes in to
ensure art comes out.
Burmese Teak
(2 or 3 Layer Engineered)
Thickness: 10 mm
Width: 70 mm
Length: 450/500/600 mm
Thickness: 10 mm
Width: 90 mm
Length: 450/600/750/900 mm
Thickness: 14 mm
Width: 135 mm
Length: 600/900/1200/1800 mm
Botanical Name: Tectona Gardens Lin. F.
Strength: Medium
Colour/Description: Dark golden yellow, turning brown with age.
Grain: Normally straight, with coarse texture.
Colour Change: Medium to high degree colour change from golden brown to dark brown with age.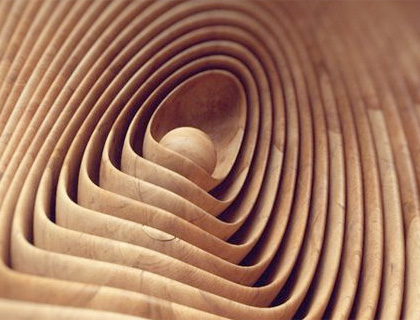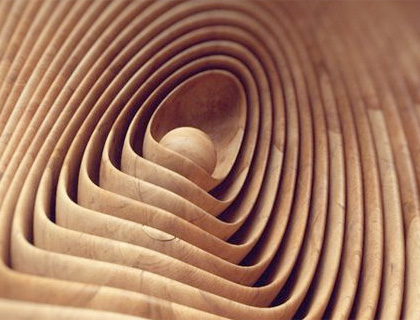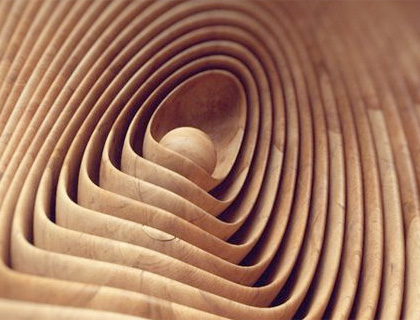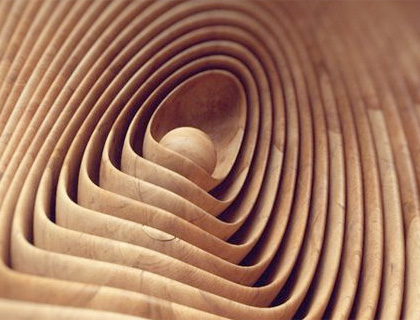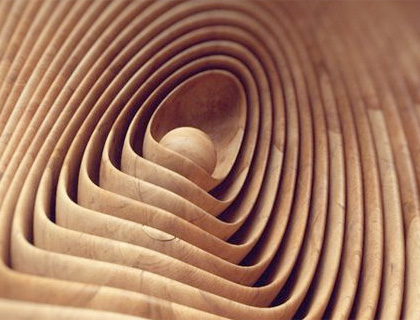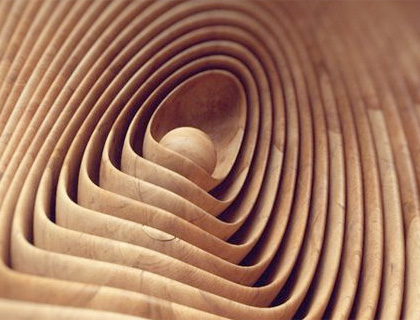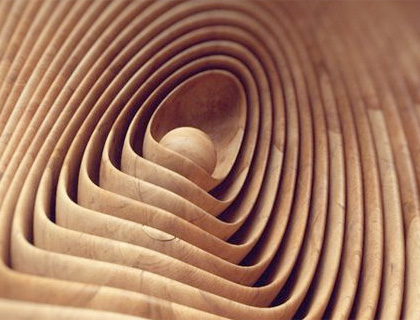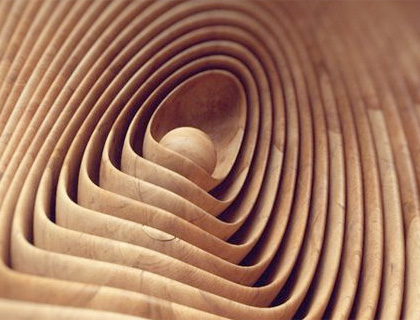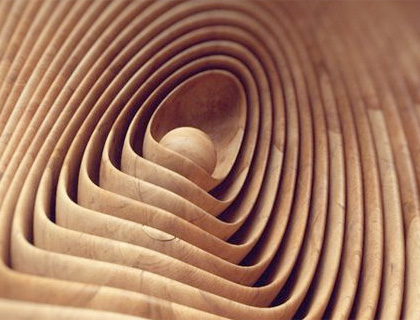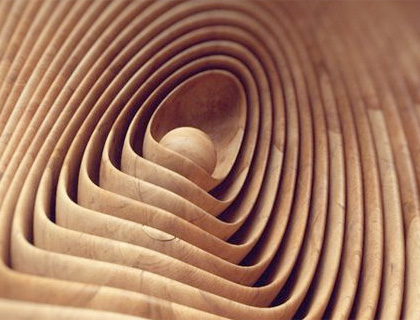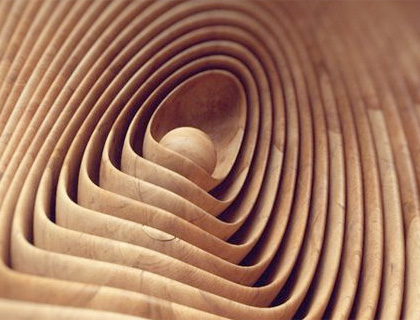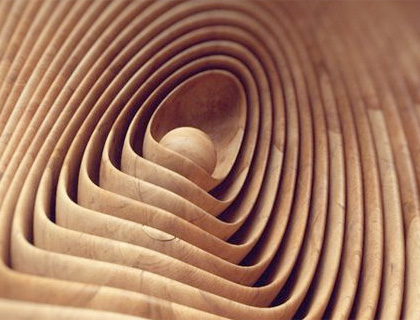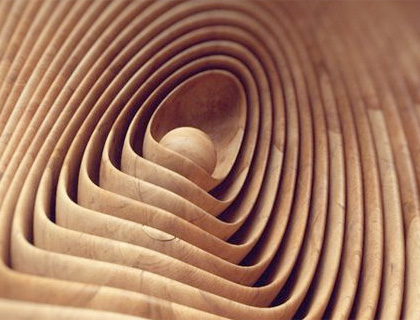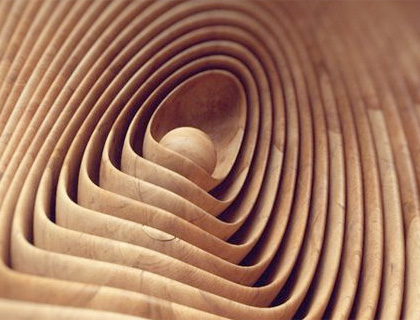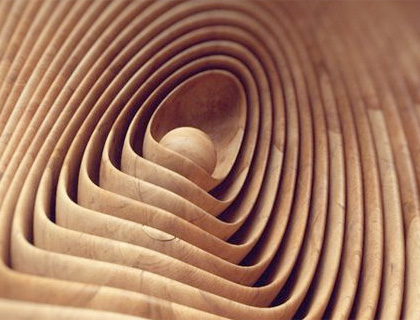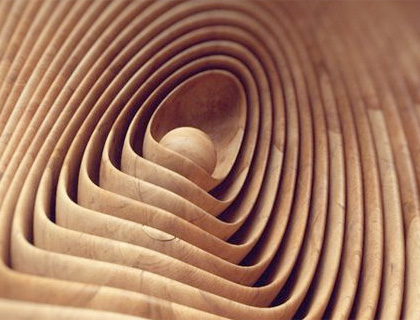 BCA APPROVED TRAINING AND TESTING CENTRE (ATTC)